Car Insurance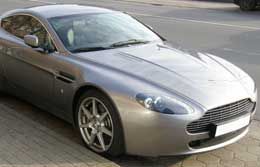 All of the auto Insurance companies we represent provide a wide range of auto Insurance products at a fair price. Your price gets more affordable if you qualify for any of our available discounts.
Driving history
Type and cost of vehicle
Usage and zip code
Deductible
Timely payments
Credit history
Defensive driving course
Anti-theft device
Safety equipment
AARP
Added available options to your auto policy incudes:
Comprehensive
Collision
Towing
Rental
Medical payments
Glass coverage
Pet insurance
You need a policy that will pay for repairs and replacement of your car if it is damaged. You also need liability protection in the event of a lawsuit resulting from an accident. No fault insurance unisured and underinsured insurnace is state mandatory. They provide coverage for personal injury of serious nature, even inconveniences, funeral and other expenses regardless of fault.